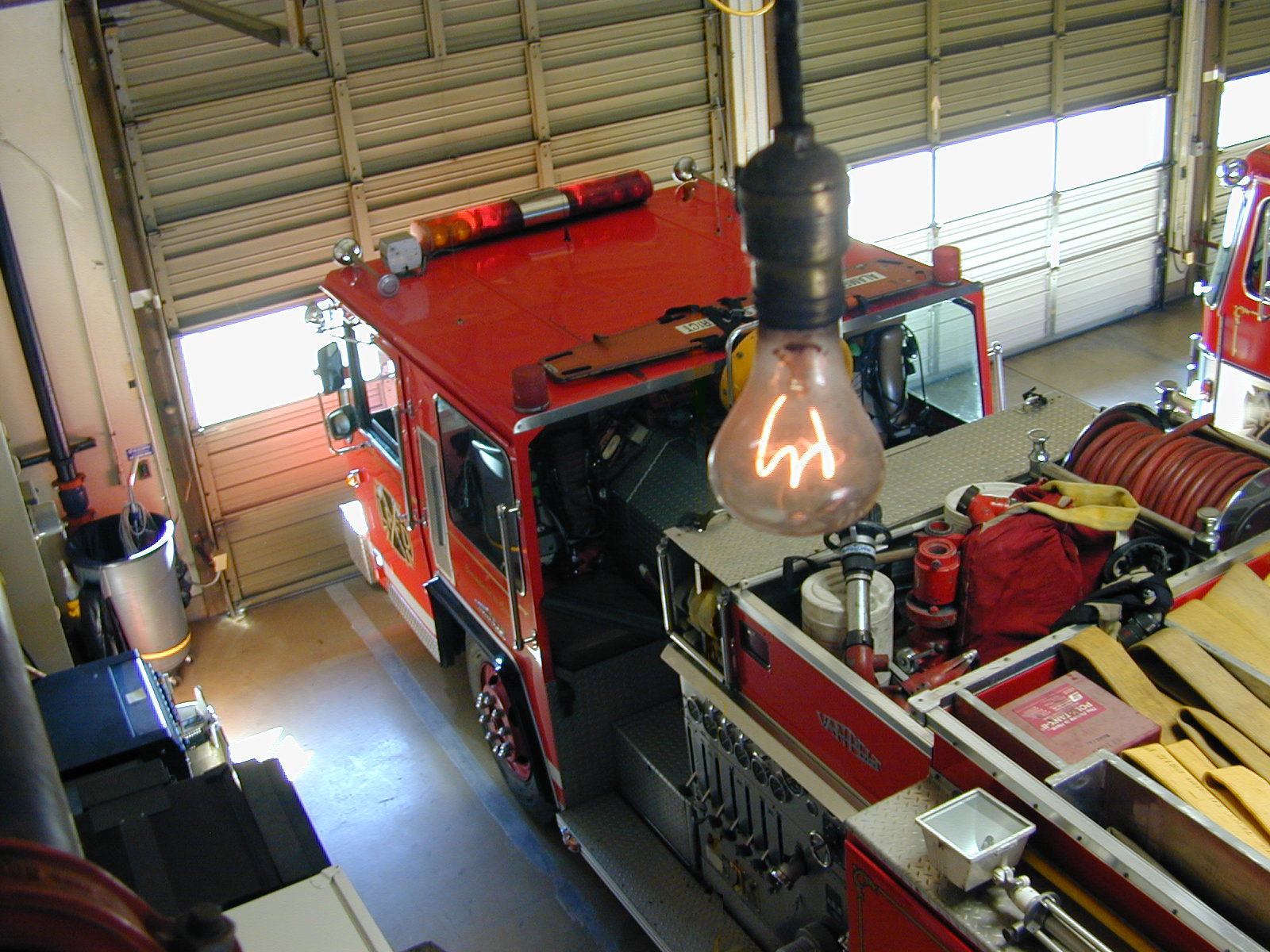 "The Centennial Light is the world's longest-lasting light bulb, burning since 1901".
10 YEAR OR 50,000 HOUR NON-PRORATED
PRODUCT WARRANTY
Striving to be the worlds most dependable LED lighting company
EcoLite International, LLC (EcoLite LED), warrants that products purchased by the original buyer will be free from defects in materials and workmanship, for a period of 10-years or 50,000 hours.
EcoLite products have a 10-year Parts & Labor warranty that is underwritten by an insurance carrier. We can provide an insurance policy for guaranteed savings. 100% leasing option also available.